Voor 20:00 besteld, morgen in huis

Gratis retourneren

Vragen? bel +31 (0) 85 877 0871

Voor 20:00 besteld, morgen in huis

Gratis retourneren

Vragen? bel +31 (0) 85 877 0871

Grootverpakking

per kaart voordeliger

Voor 20:00 besteld, morgen in huis

Gratis retourneren

Vragen? bel +31 (0) 85 877 0871

per kaart voordeliger

OP = OP
Tonen als
Foto-tabel
Lijst
Producten 1-32 van 51
Pagina
U lees momenteel pagina

1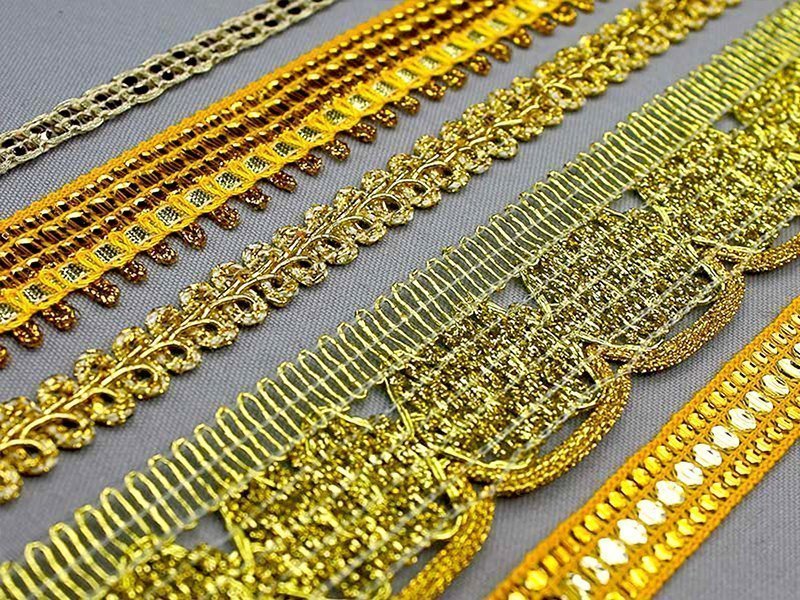 Partybanden geel en goud
Partyband is een collectie blinkende sierbanden, welke voornamelijk gebruikt worden voor feest en carnavalskleding. Deze collectie is geheel door ons zelf samengesteld en in grote hoeveelheden in voorraad. Er zijn veel dessins en kleuren. Sommige zijn bewerkt met pailletten.
De partyband is nog goedkoper als deze met hele kaarten of rollen besteld worden. Een kaart of rol kan uit meerdere stukken bestaan.
Om het zoeken te vergemakkelijken in deze grote collectie carnavalsband, is deze categorie ingedeeld naar gelang de kleur van het sierband. In deze categorie staan de kleuren rood en bordeaux.
Partybanden zijn leuk te combineren met broches, strass stenen, applicaties en decoraties.
Paillettenband wordt per meter verkocht. Indien u meerdere meters bestelt, proberen we dit zo veel mogelijk aan één stuk te leveren. Er zijn staffelkortingen geplaatst voor de grootverbruiker.
De goedkoopste sierbanden bestel je snel en gemakkelijk bij Fournituren 4 fun®.