Voor 20:00 besteld, morgen in huis

Gratis retourneren

Vragen? bel +31 (0) 85 877 0871

Voor 20:00 besteld, morgen in huis

Gratis retourneren

Vragen? bel +31 (0) 85 877 0871
Tonen als
Foto-tabel
Lijst
6 producten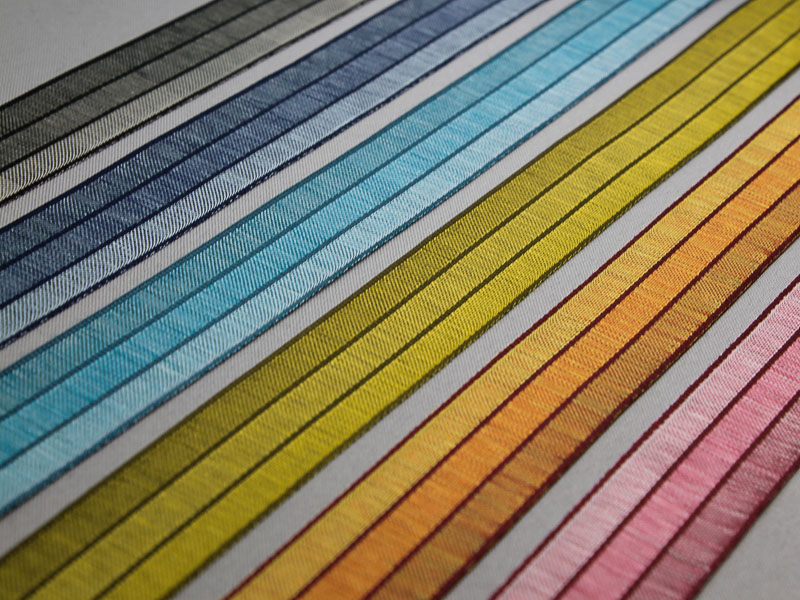 Gestreept nylon keperband
Gestreept keperband, een niet elastische sterke nylon band, die dient ter afwerking of verfraaiing van kleding, rugzakken of tassen.
Dit geweven dubbelzijdig band is niet geschikt om te dienen als tassenband omdat deze daar niet stevig genoeg voor is. Ons gestreept keperband is van Europese kwaliteit.
Keperband in alle soorten, maten en kleuren koopt u snel en goedkoop bij Fournituren4fun®.