Voor 20:00 besteld, morgen in huis

Gratis retourneren

Vragen? bel +31 (0) 85 877 0871

Voor 20:00 besteld, morgen in huis

Gratis retourneren

Vragen? bel +31 (0) 85 877 0871

Voor 20:00 besteld, morgen in huis

Gratis retourneren

Vragen? bel +31 (0) 85 877 0871
Tonen als
Foto-tabel
Lijst
15 producten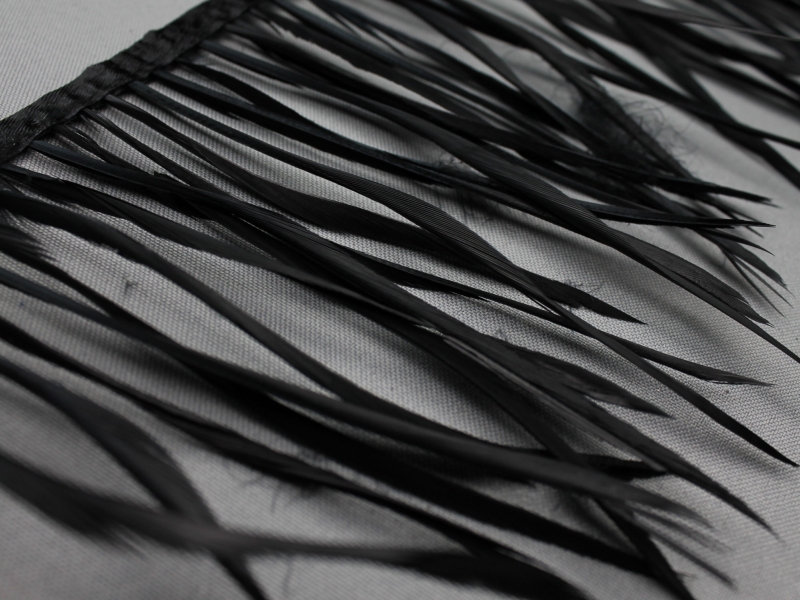 Hanenveren band
Deze verenband is op het langste punt gemeten maximaal 150 millimeter breed. De veren die in deze band verwerkt zitten, zijn effen van kleur en zijn sprietelig van vorm. Deze verenband wordt vaak in kleine stukjes geknipt. Deze kleine stukjes sprietveren worden gebruikt om te verwerken als decoratie in zelfgemaakte hoeden of corsages. De band waar de veren in vast gestikt zitten heeft een satijnachtige glans. Er zijn meerdere kleuren beschikbaar in deze serie.
Verenband is niet wasbaar en kan kleur afgeven als het nat wordt. Verenband wordt meestal met textiellijm vast gelijmd en wordt vaak in combinatie gekocht met struisvogelveren, acryl strass stenen, broches of applicaties.  Verenband wordt onder andere gebruikt voor het decoreren van hoeden, hoofdtooien en carnavalskleding.
De mooiste verenband bestel je snel en goedkoop bij Fournituren 4 fun®.
Hanen verenband wordt per meter verkocht. Indien u meerdere meters bestelt, proberen we dit zo veel mogelijk aan één stuk te leveren. De werkelijke breedte van de band kan iets afwijken van de omschrijving.