Voor 20:00 besteld, morgen in huis

Gratis retourneren

Vragen? bel +31 (0) 85 877 0871

Voor 20:00 besteld, morgen in huis

Gratis retourneren

Vragen? bel +31 (0) 85 877 0871

Altijd laag geprijsd

20% korting

Voor 20:00 besteld, morgen in huis

Gratis retourneren

Vragen? bel +31 (0) 85 877 0871

Kwantumkorting

Nieuw in ons assortiment

Altijd laag geprijsd

20% korting

Altijd laag geprijsd

20% korting
Tonen als
Foto-tabel
Lijst
16 producten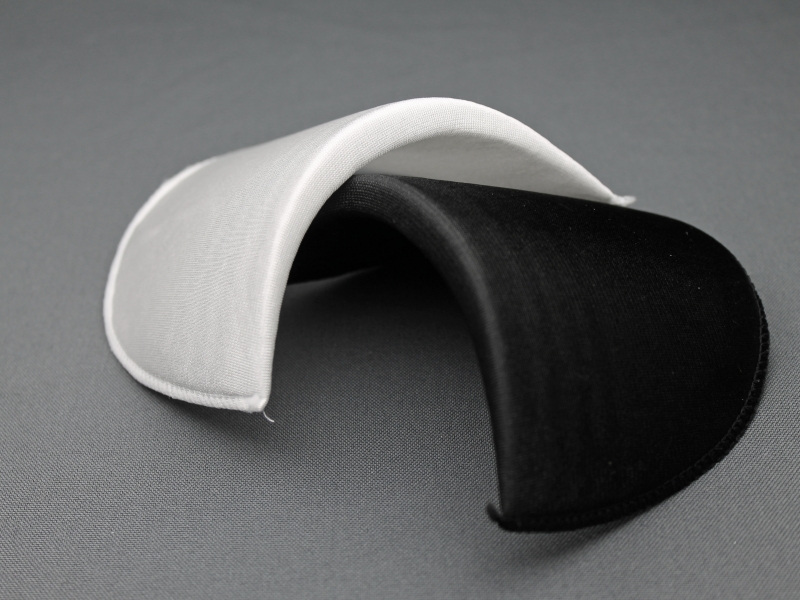 Schoudervullingen
Schoudervullingen of schouderkappen worden gebruikt om de schouders in kleding mee te verstevigen en op te vullen. Met behulp van de vullingen krijgen jasjes en blouses een mooier model in de schouderlijn.  Het meest gebruikte model onder de vullingen is het rechte model schoudervulling. Er zijn verschillende hoogtematen in de rechte modellen schouderkappen. Voor blouses worden doorgaans de dunne schoudervullingen gebruikt, voor jasjes de iets dikkere. De hele dikke rechte vullingen zorgen er voor dat de schouders echt groot worden. Deze zijn bedoeld voor gardejassen voor carnaval e.d. 
Ook zijn er raglanvullingen. Raglan kappen kunnen in blouses en jasjes gebruikt worden. Sommige raglanvullingen zijn verwisselbaar.
Tot slot zijn er nog mantelvullingen. Mantelvullingen zijn niet bekleed met stof omdat deze tussen de kleding en de voerring van een colbert of jas vast gestikt worden. Deze mantelvullingen geven een hele mooie natuurlijke lijn aan uw kledingstuk.
Schoudervullingen bestel je snel en goedkoop bij Fournituren 4 fun®.
Schoudervullingen worden per paar verkocht.