Voor 20:00 besteld, morgen in huis

Gratis retourneren

Vragen? bel +31 (0) 85 877 0871

Voor 20:00 besteld, morgen in huis

Gratis retourneren

Vragen? bel +31 (0) 85 877 0871

Voor 20:00 besteld, morgen in huis

Gratis retourneren

Vragen? bel +31 (0) 85 877 0871
Tonen als
Foto-tabel
Lijst
Producten 1-32 van 34
Pagina
U lees momenteel pagina

1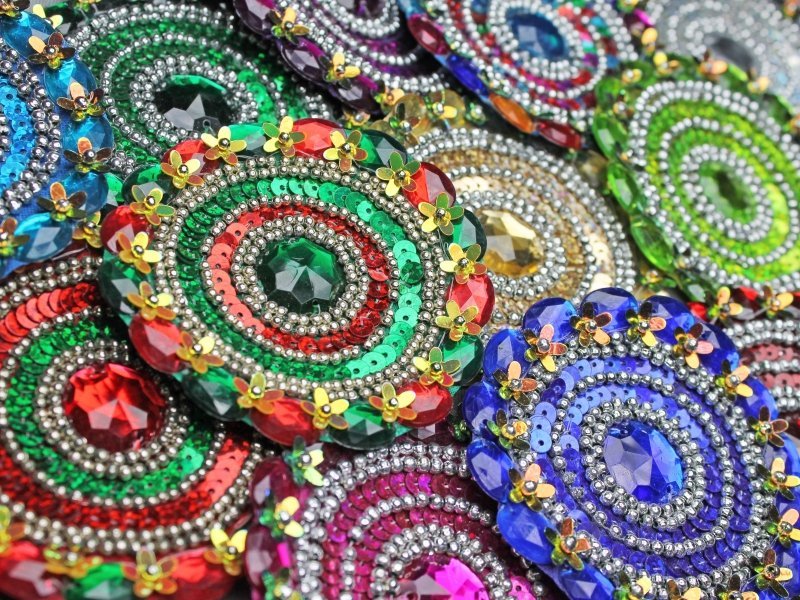 Broches en corsage
Broches en corsages met strass steentjes, pailletten of kraaltjes welke decoratief zijn voor het versieren van carnavalskleding of hoeden. Sommige hebben een speld om ze te bevestigen en andere moeten met garen of textiellijm vast gezet worden. 
Sommige broches zijn speciaal in de kleurstelling rood, groen en goudgeel gefabriceerd, zo dat ze goed te gebruiken zijn in combinatie met de Limburgse carnavalskleuren.
Deze broches en corsages zijn goedkoop en snel te bestellen zijn bij Fournituren 4 fun®.