Aanbieding

Extra voordelig

Voor 20:00 besteld, morgen in huis

Gratis retourneren

Vragen? bel +31 (0) 85 877 0871

Aanbieding

Extra voordelig

Aanbieding

Extra voordelig

Voor 20:00 besteld, morgen in huis

Gratis retourneren

Vragen? bel +31 (0) 85 877 0871

Aanbieding

Extra voordelig

Aanbieding

Extra voordelig

Voor 20:00 besteld, morgen in huis

Gratis retourneren

Vragen? bel +31 (0) 85 877 0871

Aanbieding

Extra voordelig

Aanbieding

Extra voordelig

Aanbieding

Extra voordelig

Aanbieding

Extra voordelig

Aanbieding

Extra voordelig

Aanbieding

Extra voordelig

Aanbieding

Extra voordelig

Aanbieding

Extra voordelig

Aanbieding

Extra voordelig

Aanbieding

Extra voordelig

Aanbieding

Extra voordelig
Tonen als
Foto-tabel
Lijst
23 producten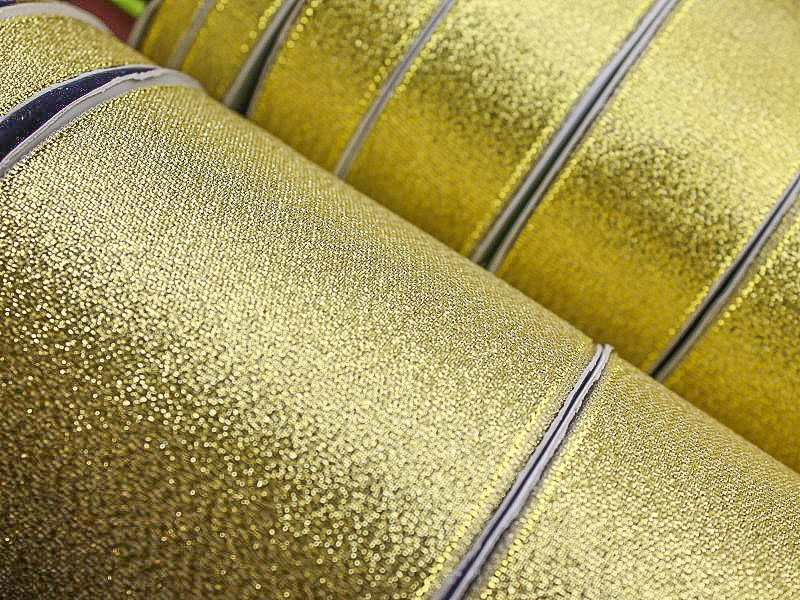 Goud- en zilverlint voor kerst
Goud- en zilverlint is in verschillende materialen, diktes en breedtes verkrijgbaar. Afhankelijk van de toepassing kunt u kiezen uit het materiaal.
Voor versiering en garnering worden de rollen lint gebruikt. Voor het aanbrengen van goud lint of zilver lint op stoffen, worden meestal de iets dikkere soorten of de lurex kwaliteit gebruikt. Indien u advies nodig heeft bij het maken van de juiste keuze kunt u het beste een mail sturen. We helpen u dan zo snel mogelijk verder.
Goud lint en zilverlint bestelt u snel en goedkoop bij Fournituren 4 fun®.