Voor 20:00 besteld, morgen in huis

Gratis retourneren

Vragen? bel +31 (0) 85 877 0871

Voor 20:00 besteld, morgen in huis

Gratis retourneren

Vragen? bel +31 (0) 85 877 0871

Voor 20:00 besteld, morgen in huis

Gratis retourneren

Vragen? bel +31 (0) 85 877 0871
Tonen als
Foto-tabel
Lijst
20 producten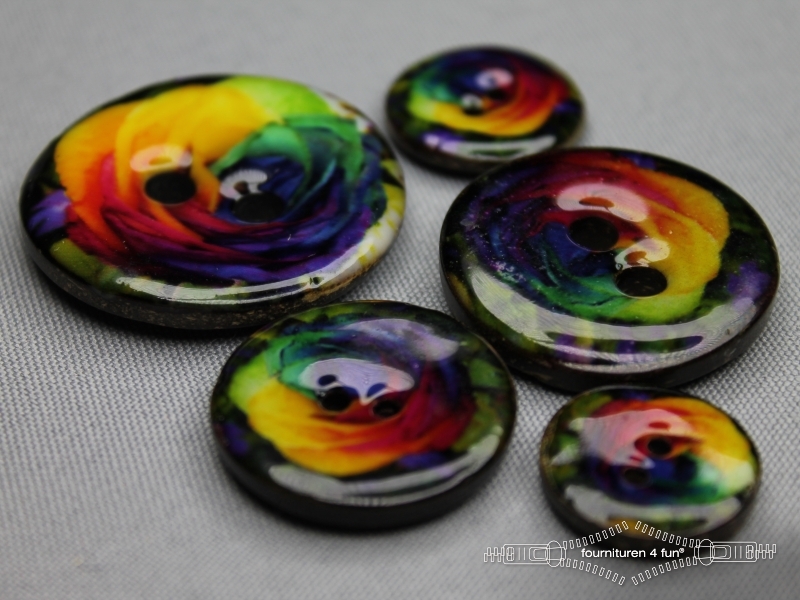 Kokos knopen
Kokos knopen zijn knopen die gemaakt zijn van de schil van een kokosnoot. Uit de schil worden kleine rondjes of figuurtjes gezaagd en deze worden tot knopen verwerkt. Omdat het van natuurlijke materialen gemaakt wordt, verschilt elke knoop van elkaar. De structuur en de kleur van elke knoop is uniek. Dit geeft deze knopen een geheel eigen uitstraling.
Kokos knopen kunnen het beste worden vast gestikt met extra sterk garen. Kokosknopen worden ook veel gebruikt voor kussens of andere woningdecoratie. 
De mooiste kokos knoopjes vind je bij Fournituren 4 fun®.
De afmetingen die bij deze kokosknopen staan zijn de doorsnedes van de knopen.