Voor 20:00 besteld, morgen in huis

Gratis retourneren

Vragen? bel +31 (0) 85 877 0871

Voor 20:00 besteld, morgen in huis

Gratis retourneren

Vragen? bel +31 (0) 85 877 0871

Voor 20:00 besteld, morgen in huis

Gratis retourneren

Vragen? bel +31 (0) 85 877 0871

Grootverpakking

Stuntprijs

Grootverpakking

per rol voordeliger

Grootverpakking

per rol voordeliger

Grootverpakking

per rol voordeliger

per rol voordeliger

Stuntprijs

Grootverpakking

per rol voordeliger
Tonen als
Foto-tabel
Lijst
Producten 1-32 van 56
Pagina
U lees momenteel pagina

1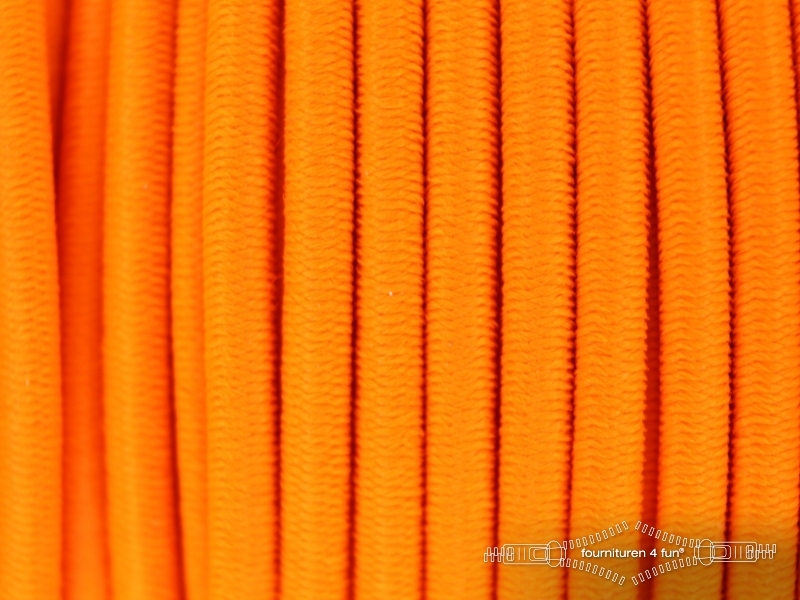 Neon oranje fournituren
In de categorie neon oranje zijn allerlei verschillende fluoriserende oranje gekleurde fournituren samengevoegd. In deze fluoriserende kleur zijn de meest uiteenlopende fournituren te vinden zoals garen, band, koord, koordstoppers, elastiek, ketting, klittenband, franje, enz.
Vaak zijn de artikelen in meerdere neonkleuren verkrijgbaar, dus goed met elkaar te combineren. Met een beetje creativiteit kun je de leukste combianties maken en je kledingstuk of ander project een geheel eigen look geven.
Neon of fluoriserende gekleurde mode accessoires bestel je snel en goedkoop bij Fournituren 4 fun®.