Voor 20:00 besteld, morgen in huis

Gratis retourneren

Vragen? bel +31 (0) 85 877 0871

Voor 20:00 besteld, morgen in huis

Gratis retourneren

Vragen? bel +31 (0) 85 877 0871

Voor 20:00 besteld, morgen in huis

Gratis retourneren

Vragen? bel +31 (0) 85 877 0871
Tonen als
Foto-tabel
Lijst
Producten 1-32 van 75
Pagina
U lees momenteel pagina

1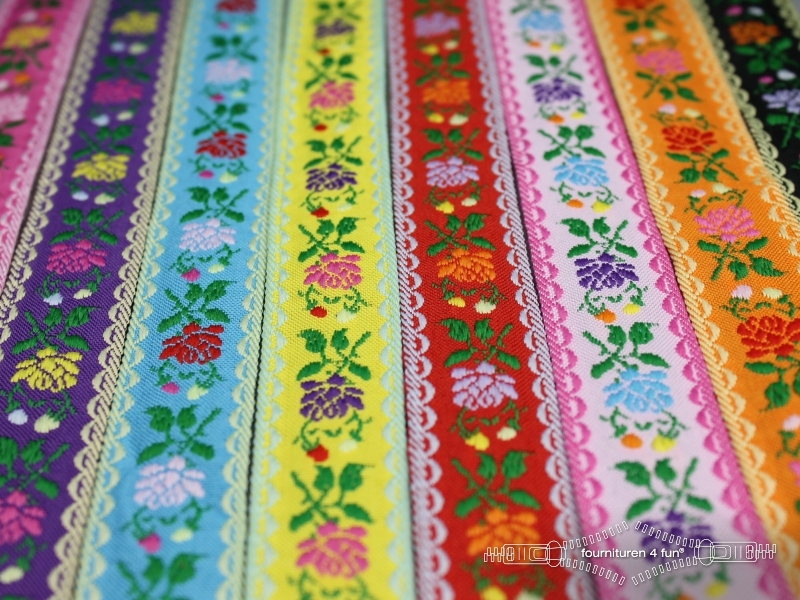 Folklore band
Folklore band is een reeks geweven sierbanden welke gerelateerd zijn aan traditionele klederdrachten. Zodoende worden deze vaak gebruikt voor Oktoberfeest kleding, tafellakens, beddengoed, volksdanskleding enz.
Vaak zijn in deze banden bloemetjes, hartjes of edelweiss motiefjes geweven.  Veelal worden de folklore sierbanden gecombineerd met de Landhuisstijl of Oktoberfeest artikelen elders op deze site.
Folklore sierbanden worden per meter verkocht. Indien u meerdere meters bestelt proberen we deze zo veel mogelijk aan één stuk te leveren.
De mooiste Oktoberfeest sierbanden bestel je snel en goedkoop bij Fournituren 4 fun®.