Voor 20:00 besteld, morgen in huis

Gratis retourneren

Vragen? bel +31 (0) 85 877 0871

Voor 20:00 besteld, morgen in huis

Gratis retourneren

Vragen? bel +31 (0) 85 877 0871

Voor 20:00 besteld, morgen in huis

Gratis retourneren

Vragen? bel +31 (0) 85 877 0871
Tonen als
Foto-tabel
Lijst
Producten 1-32 van 113
Pagina
U lees momenteel pagina

1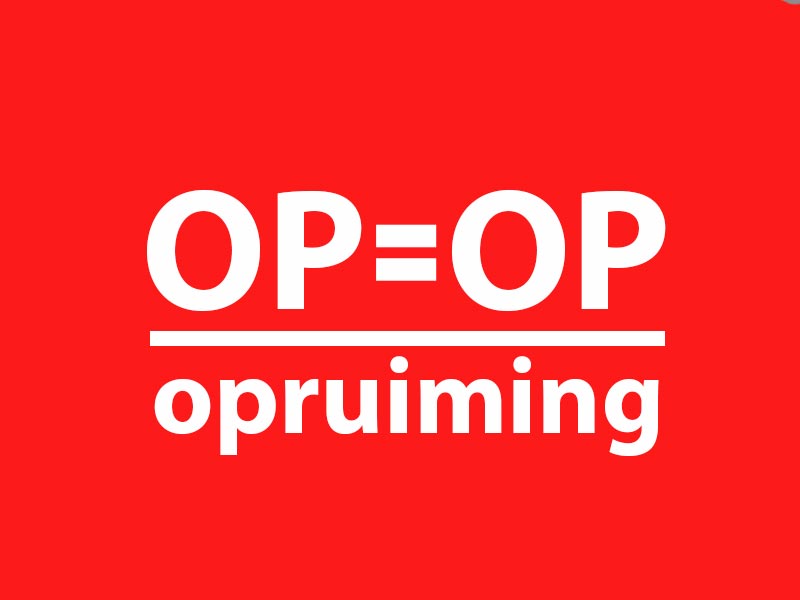 Restanten fournituren
Hier zijn de meest uiteenlopende aanbiedingen en opruimingen van restanten fournituren te vinden. Het kunnen fournituren zijn welke goedkoop opgeruimd worden in verband met overtollige voorraad of de laatste paar meters of stuks van een artikel.
Bij de restanten is de voorraad zeer beperkt, dus wees er snel bij als u deze wilt bestellen! OP=OP
Kijk ook eens in onze koopjeshoek, hier vindt u de goedkoopste fournituren zoals ritsen, knopen, gespen, biasband, kant, naalden, scharen, elastiek, lint enz.
Restanten coupons bestel je snel en goedkoop bij Fournituren4fun®.