Kwantumkorting

Extra sterk

Kwantumkorting

Extra sterk

Kwantumkorting

Extra sterk

Kwantumkorting

Extra sterk

Voor 20:00 besteld, morgen in huis

Gratis retourneren

Vragen? bel +31 (0) 85 877 0871

Kwantumkorting

Extra sterk

Kwantumkorting

Extra sterk

Voor 20:00 besteld, morgen in huis

Gratis retourneren

Vragen? bel +31 (0) 85 877 0871

Kwantumkorting

Extra sterk

Kwantumkorting

Extra sterk

Voor 20:00 besteld, morgen in huis

Gratis retourneren

Vragen? bel +31 (0) 85 877 0871

Kwantumkorting

Extra sterk

Kwantumkorting

Extra sterk

Kwantumkorting

Extra sterk

Kwantumkorting

Extra sterk

Kwantumkorting

Extra sterk

Kwantumkorting

Extra sterk

Kwantumkorting

Extra sterk

Kwantumkorting

Extra sterk

Kwantumkorting

Extra sterk

Kwantumkorting

Extra sterk

Kwantumkorting

Extra sterk

Kwantumkorting

Extra sterk

Kwantumkorting

Extra sterk

Kwantumkorting

Extra sterk

Kwantumkorting

Extra sterk

Kwantumkorting

Extra sterk

Kwantumkorting

Extra sterk

Kwantumkorting

Extra sterk

Kwantumkorting

Extra sterk

Kwantumkorting

Extra sterk

Kwantumkorting

Extra sterk

Kwantumkorting

Extra sterk

Kwantumkorting

Extra sterk
Tonen als
Foto-tabel
Lijst
Producten 1-32 van 53
Pagina
U lees momenteel pagina

1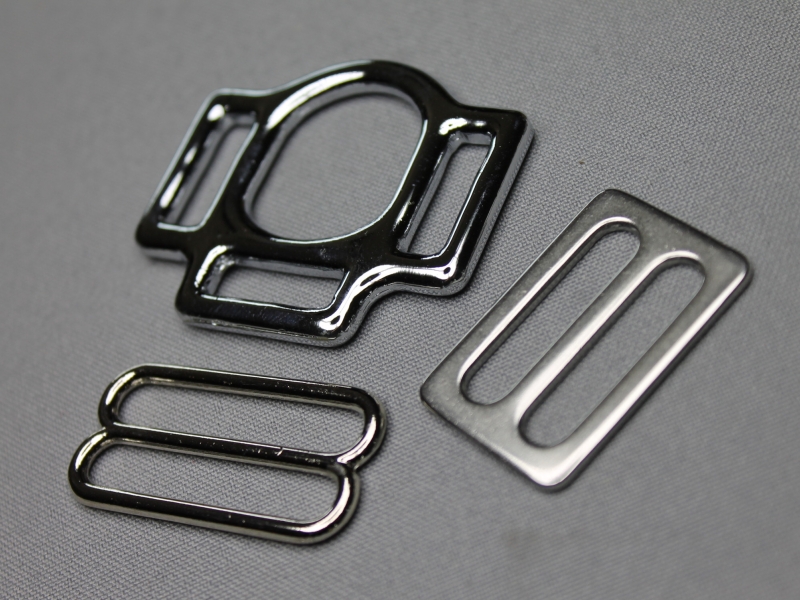 Heavy duty schuifgespen 
Heavy duty schuifgespen zijn een aantal schuifgespen welke we geselecteerd hebben in een aparte categorie omdat deze schuifgespen extra zwaar uitgevoerd zijn. Ze kunnen dus voor toepassingen gebruikt worden, waarbij er veel spanning op de gespen komt te staan. Denk hierbij aan bijvoorbeeld rugzakken, paardentuig, sjorbanden enz. Vooral de schuifgespen die uit één stuk stalen plaat gestanst zijn, kunnen een enorme spanning verdragen. Uiteraard zijn er meerdere breedtes en soorten heavy duty schuifgespen. Bij het bestellen van een schuifgesp dient u rekening te houden met de breedte van de band of riem welke door de schuifgesp heen moet passen.
Het is soms handig om siernieten te gebruiken voor het bevestigen van gespen aan de band of riem.
De afmetingen welke bij de schuifgespen staan, zijn de doorvoermaten.