Voor 20:00 besteld, morgen in huis

Gratis retourneren

Vragen? bel +31 (0) 85 877 0871

Voor 20:00 besteld, morgen in huis

Gratis retourneren

Vragen? bel +31 (0) 85 877 0871

Voor 20:00 besteld, morgen in huis

Gratis retourneren

Vragen? bel +31 (0) 85 877 0871
Tonen als
Foto-tabel
Lijst
21 producten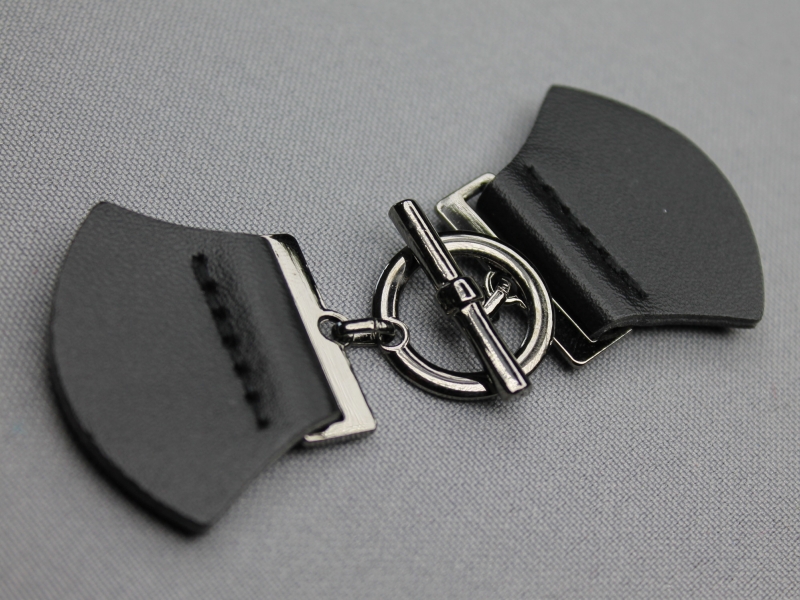 Siersluitingen leer – metaal
Leer met metaal siersluitingen zijn stoere decoratieve sluitingen voor jassen, rugzakken en tassen. Ook voor Cosplay en Steampunk kleding zijn deze sluitingen supergaaf. Deze sluitingen kunnen eenvoudig bevestigd worden door ze vast te stikken. Er zijn verschillende variaties in de kleuren, zwart of bruin leer, zilver of brons metaal. 
De afmetingen welke bij de sluitingen vermeld staan, zijn de buitenafmetingen in gesloten toestand. Deze kunnen iets afwijken van de werkelijkheid. Met deze siersluitingen maak je op eenvoudige wijze een eye catcher van je kledingstuk.
Siersluitingen bestel je snel en goedkoop bij Fournituren 4 fun®.