Voor 20:00 besteld, morgen in huis

Gratis retourneren

Vragen? bel +31 (0) 85 877 0871

Voor 20:00 besteld, morgen in huis

Gratis retourneren

Vragen? bel +31 (0) 85 877 0871

Voor 20:00 besteld, morgen in huis

Gratis retourneren

Vragen? bel +31 (0) 85 877 0871
Tonen als
Foto-tabel
Lijst
19 producten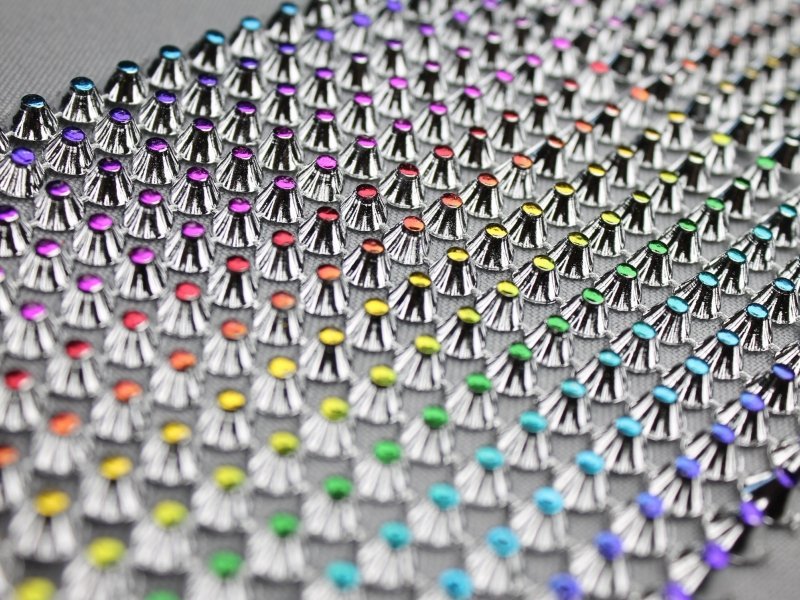 Strass band breed
Brede strass banden zijn van kunststof gemaakte banden die gebruikt worden voor decoratie van kleding, knutselprojecten, hoeden, carnaval, cosplay of steampunk. Deze strass banden kunnen niet met de machine vast gestikt worden, maar worden meestal vast gelijmd met een lijmpistool of textiellijm. Het strass band kan ook in kleine stukken geknipt worden zo dat er kleine decoraties van gemaakt kunnen worden. Er zijn verschillende modellen, kleuren en breedtes. Sommige banden hebben een kleurenverloop waardoor ze nog flitsender uit zien. Met een beetje creativiteit maak je zelf de leukste eyecatchers van deze strass banden.
Strass banden worden per meter geleverd. Indien u meerdere meters bestelt, proberen we deze zo veel mogelijk aan één stuk te leveren.
Strass stenen, strass gespen, strass knopen en strass banden bestel je snel en goedkoop bij Fournituren 4 fun®.