Kwantumkorting

Grootverpakking

Voor 20:00 besteld, morgen in huis

Gratis retourneren

Vragen? bel +31 (0) 85 877 0871

Voor 20:00 besteld, morgen in huis

Gratis retourneren

Vragen? bel +31 (0) 85 877 0871

Voor 20:00 besteld, morgen in huis

Gratis retourneren

Vragen? bel +31 (0) 85 877 0871
Tonen als
Foto-tabel
Lijst
Producten 1-32 van 67
Pagina
U lees momenteel pagina

1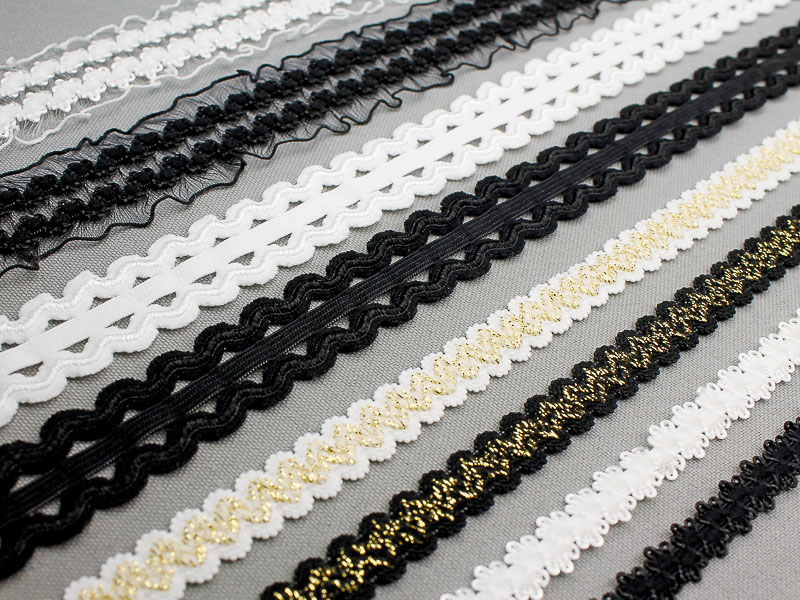 Lingerie elastiek of schouderbandelastiek
Lingerie elastiek of schouderbandelastiek is een bijzonder huidvriendelijke elastiek. Deze heeft een extra zachte structuur zo dat er geen huidirritaties ontstaan. Behalve voor lingerie of schouderbandjes wordt deze elastiek ook regelmatig gebruikt voor het maken van armbanden.
Lingerie elastiek wordt behalve in zwart en wit ook in allerlei huidtinten geleverd. Tevens zijn er verschillende breedtes verkrijgbaar.
Lingerie elastiek wordt per meter of per rol verkocht. Indien u meerdere meters bestelt, proberen we dit zo veel mogelijk aan één stuk te leveren. Per rol is deze elastiek nog goedkoper. Een rol kan uit meerdere stukken bestaan.
Schouderbandelastiek en lingerie elastiek is eenvoudig en goedkoop te bestellen bij Fournituren4fun®.