Grootverpakking

per kaart voordeliger

Grootverpakking

per kaart voordeliger

Voor 20:00 besteld, morgen in huis

Gratis retourneren

Vragen? bel +31 (0) 85 877 0871

Grootverpakking

per kaart voordeliger

Voor 20:00 besteld, morgen in huis

Gratis retourneren

Vragen? bel +31 (0) 85 877 0871

Grootverpakking

per kaart voordeliger

Voor 20:00 besteld, morgen in huis

Gratis retourneren

Vragen? bel +31 (0) 85 877 0871

Grootverpakking

per kaart voordeliger

Grootverpakking

per kaart voordeliger

Grootverpakking

per kaart voordeliger

Grootverpakking

per kaart voordeliger

Grootverpakking

per kaart voordeliger

Grootverpakking

per kaart voordeliger

Grootverpakking

per kaart voordeliger

Grootverpakking

per kaart voordeliger

Grootverpakking

per kaart voordeliger

Grootverpakking

per kaart voordeliger

Grootverpakking

per kaart voordeliger

Grootverpakking

per kaart voordeliger
Tonen als
Foto-tabel
Lijst
Producten 1-32 van 58
Pagina
U lees momenteel pagina

1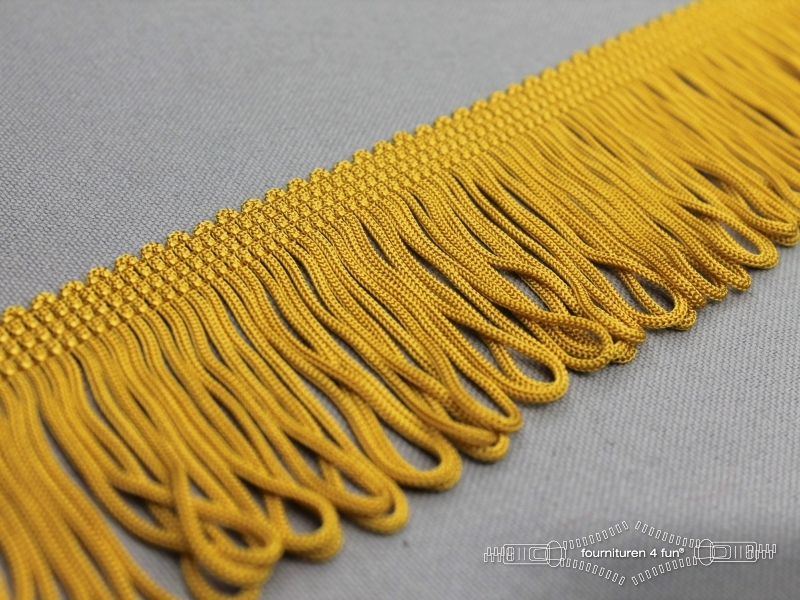 Charleston franje 45mm
Charleston franje is een franje waarvan sommige soorten met lusjes en sommige met draadjes geproduceerd zijn. Deze franjes zijn van Europese kwaliteit en zijn kleurecht. Kwalitatief is het een topproduct. De toepassingen van Charlestonfranjes zijn erg uitgebreid. Denk hierbij aan danskleding, carnaval, theater, vlaggen, gordijnen, cabines van vrachtauto's, hoeden, kleedjes, lampenkappen enz. Er zijn verschillende breedtes en veel kleuren verkrijgbaar in deze serie mooie, maar toch voordelige franjes. Deze franje is ingedeeld naar breedtes en het feit of er draden of lussen aanwezig zijn. In deze reeks zijn de franjes opgenomen met een breedte van circa 45 millimeter met lus.
Charleston franjes zijn niet wasbaar in de machine. Sommige franjes zijn voorzien van een draad aan de onderzijde. Dit dient ter transportbescherming en voorkomt dat de lussen tijdens het vast stikken onder de machinenaald komen. Deze draad kunt u eenvoudig verwijderen door het er voorzichtig uit te trekken. Deze draad kan maar in één richting uit de franje getrokken worden.
Charleston franjes worden per meter verkocht. Indien u meerdere meters bestelt, proberen we dit zo veel mogelijk aan één stuk te leveren. Tevens staan er staffelkortingen bij voor afnames in grotere hoeveelheden. Een kaart kan uit meerdere stukken bestaan.
Charleston franje bestel je gemakkelijk en goedkoop bij Fournituren 4 fun®.