Voor 20:00 besteld, morgen in huis

Gratis retourneren

Vragen? bel +31 (0) 85 877 0871

Voor 20:00 besteld, morgen in huis

Gratis retourneren

Vragen? bel +31 (0) 85 877 0871

Voor 20:00 besteld, morgen in huis

Gratis retourneren

Vragen? bel +31 (0) 85 877 0871

Kwantumkorting

Extra sterk

Kwantumkorting

Extra sterk
Tonen als
Foto-tabel
Lijst
Producten 1-32 van 78
Pagina
U lees momenteel pagina

1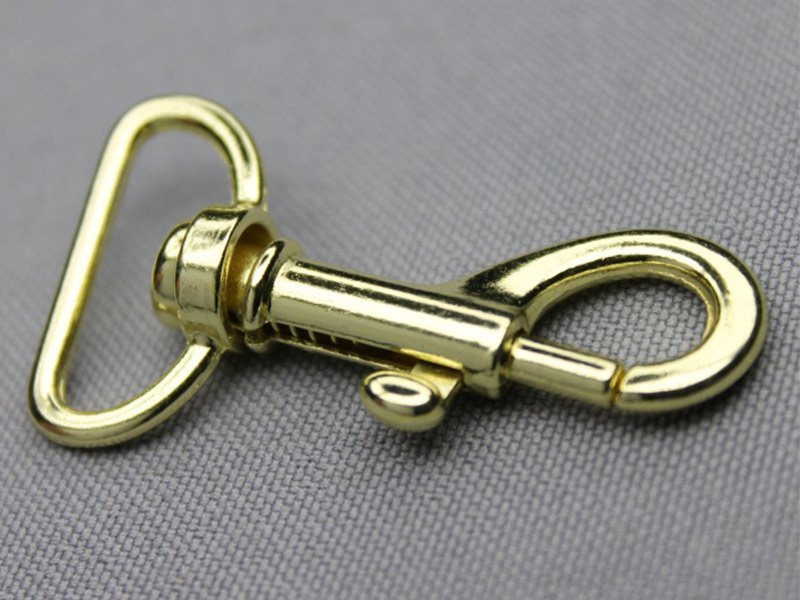 Metalen musketons
Metalen musketons zijn in de fourniturenbranche in veel variaties beschikbaar. Deze zijn er van klein tot groot en in verschillende metaalkleuren, zilver, zwart zilver, brons en goud. Musketons zijn multifunctioneel want ze worden voor van alles en nog wat gebruikt, tassen, kleding, riemen, outdoor, sleutelhangers, keykoorden, enz
De afmetingen die bij de musketons vermeld staan, zijn de doorvoermaten.
Bij sommige modellen staan kwantum kortingen vermeld voor grootverbruik. Dan zijn de muskatons namelijk nog goedkoper.
Vernikkeld staal (en staal met een toplaag) is geen roestvrij staal echter staal dat roestwerend behandeld is. Dit product zal uiteindelijk gaan roesten en/of uitslaan. Dit is echter sterk afhankelijk van het gebruik. Denk bijvoorbeeld aan het verschil tussen een halster voor een paard dat buiten staat of een halster dat altijd droog in een kast hangt. Ook bij een zwetend dier of bij gebruik in (zee)water gaan producten van vernikkeld staal en staal met een toplaag sneller roesten en/of uitslaan. Dit is inherent aan het product, hierop zit geen garantie.
Metalen musketons koop je snel en gemakkelijk bij Fournituren4fun®.