Kwantumkorting

Extra sterk

Kwantumkorting

Extra sterk

Kwantumkorting

Extra sterk

Kwantumkorting

Extra sterk

Voor 20:00 besteld, morgen in huis

Gratis retourneren

Vragen? bel +31 (0) 85 877 0871

Kwantumkorting

Extra sterk

Voor 20:00 besteld, morgen in huis

Gratis retourneren

Vragen? bel +31 (0) 85 877 0871

Voor 20:00 besteld, morgen in huis

Gratis retourneren

Vragen? bel +31 (0) 85 877 0871

Kwantumkorting

Extra sterk

Kwantumkorting

Extra sterk

Kwantumkorting

Extra sterk

Kwantumkorting

Extra sterk

Kwantumkorting

Extra sterk

Kwantumkorting

Extra sterk

Kwantumkorting

Extra sterk

Kwantumkorting

Extra sterk

Kwantumkorting

Extra sterk

Kwantumkorting

Extra sterk

Kwantumkorting

Extra sterk

Kwantumkorting

Extra sterk

Kwantumkorting

Extra sterk

Kwantumkorting

Extra sterk

per rol voordeliger

Extra sterk

Kwantumkorting

Extra sterk

per rol voordeliger

Extra sterk

Kwantumkorting

Extra sterk

per rol voordeliger

Extra sterk
Tonen als
Foto-tabel
Lijst
Producten 1-32 van 35
Pagina
U lees momenteel pagina

1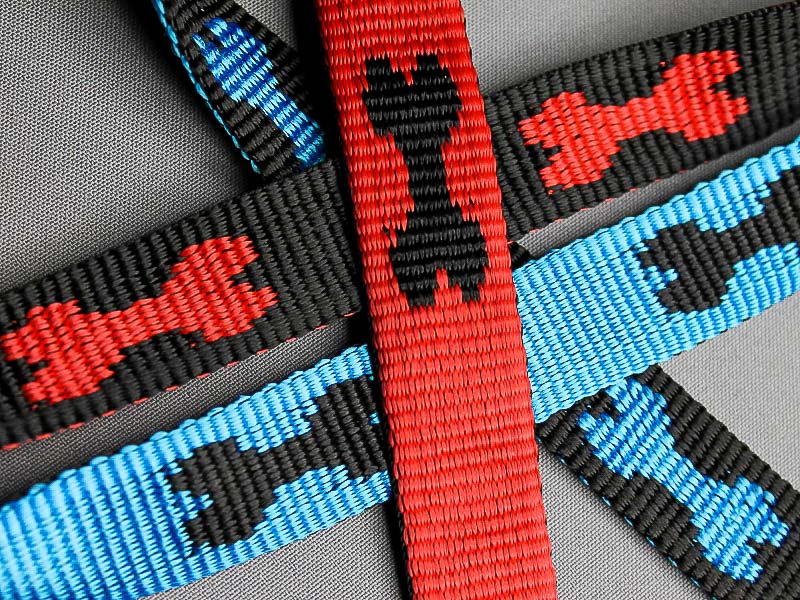 Geweven halsbanden
Geweven halsbanden zijn geweven polypropyleen banden die sterk en stevig zijn. Ze worden gebruikt voor het maken van paardentuig, hondenriemen, rugzakken, visgerei, enz. De diktes variëren per band.
Er zijn meerdere soorten verkrijgbaar waaronder band met pootjes of botjes, camouflagedessin, traditionele dessins en zelfs ook met reflecterende strepen. Deze reflecterende halsband weerkaatst het licht in donkere situaties.
Fournituren 4 fun® levert ook bijbehorende gespen, musketons, schuifgespen, panieksluitingen, D ringen en een groot assortiment andere fournituren.
Halsbanden in alle trendy dessins koop je snel en goedkoop bij Fournituren 4 fun®.
Halsbanden worden per meter geleverd. Als u meerdere meters bestelt, leveren we deze zo veel mogelijk aan één stuk. Ook kunt u hele rollen of kaarten bestellen, welke nóg goedkoper zijn. Een rol kan uit meerdere stukken bestaan.