Voor 20:00 besteld, morgen in huis

Gratis retourneren

Vragen? bel +31 (0) 85 877 0871

Kwantumkorting

Extra sterk

Voor 20:00 besteld, morgen in huis

Gratis retourneren

Vragen? bel +31 (0) 85 877 0871

Voor 20:00 besteld, morgen in huis

Gratis retourneren

Vragen? bel +31 (0) 85 877 0871

Kwantumkorting

Extra sterk

Kwantumkorting

Extra sterk
Tonen als
Foto-tabel
Lijst
18 producten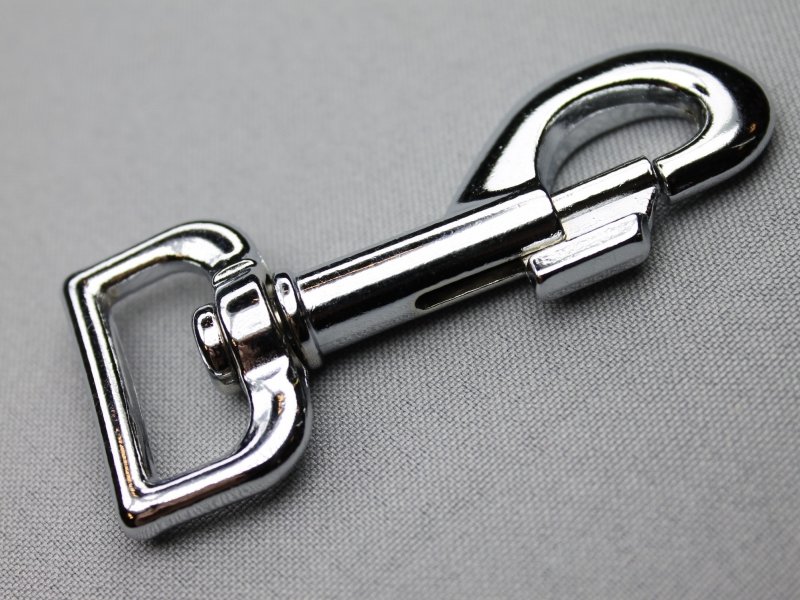 Halsband musketons
Musketons, haken met een schuivend deel wat de opening geheel afsluit, worden vaak gebruikt om een snelle verbinding te maken met halsbanden en riemen voor o.a. honden en katten tuigjes.
Veel van deze musketons zijn extra sterk en kunnen goed gebruikt worden voor hondenlijnen.
Vernikkeld staal (en staal met een toplaag) is geen roestvrij staal echter staal dat roestwerend behandeld is. Dit product zal uiteindelijk gaan roesten en/of uitslaan. Dit is echter sterk afhankelijk van het gebruik. Denk bijvoorbeeld aan het verschil tussen een halster voor een paard dat buiten staat of een halster dat altijd droog in een kast hangt. Ook bij een zwetend dier of bij gebruik in (zee)water gaan producten van vernikkeld staal en staal met een toplaag sneller roesten en/of uitslaan. Dit is inherent aan het product, hierop zit geen garantie.
Musketons voor hondenriemen en hondentuigjes zijn eenvoudige en snel te bestellen bij Fournituren 4 fun®.