Altijd laag geprijsd

Stuntprijs

Altijd laag geprijsd

Stuntprijs

Altijd laag geprijsd

Stuntprijs

Altijd laag geprijsd

Stuntprijs

Voor 20:00 besteld, morgen in huis

Gratis retourneren

Vragen? bel +31 (0) 85 877 0871

Altijd laag geprijsd

Stuntprijs

Altijd laag geprijsd

Stuntprijs

Voor 20:00 besteld, morgen in huis

Gratis retourneren

Vragen? bel +31 (0) 85 877 0871

Altijd laag geprijsd

Stuntprijs

Altijd laag geprijsd

Stuntprijs

Voor 20:00 besteld, morgen in huis

Gratis retourneren

Vragen? bel +31 (0) 85 877 0871

Altijd laag geprijsd

Stuntprijs

Altijd laag geprijsd

Stuntprijs

Altijd laag geprijsd

Stuntprijs

Altijd laag geprijsd

Stuntprijs

Altijd laag geprijsd

Stuntprijs

Altijd laag geprijsd

Stuntprijs

Altijd laag geprijsd

Stuntprijs

Altijd laag geprijsd

Stuntprijs

Altijd laag geprijsd

Stuntprijs

Altijd laag geprijsd

Stuntprijs

Altijd laag geprijsd

Stuntprijs

Altijd laag geprijsd

Stuntprijs

Altijd laag geprijsd

Stuntprijs

Altijd laag geprijsd

Stuntprijs

Altijd laag geprijsd

Stuntprijs

Altijd laag geprijsd

Stuntprijs

Altijd laag geprijsd

Stuntprijs

Altijd laag geprijsd

Stuntprijs

Altijd laag geprijsd

Stuntprijs

Altijd laag geprijsd

Stuntprijs

Altijd laag geprijsd

Stuntprijs

Altijd laag geprijsd

Stuntprijs

Altijd laag geprijsd

Stuntprijs

Altijd laag geprijsd

Stuntprijs
Tonen als
Foto-tabel
Lijst
Producten 1-32 van 39
Pagina
U lees momenteel pagina

1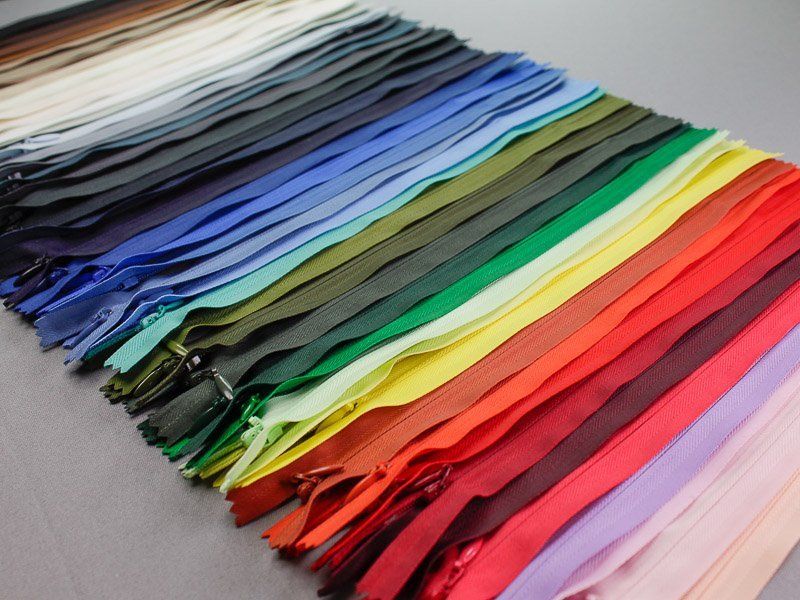 Assortiment verschillende soorten ritsen voor stuntprijzen
Assortiment van verschillende soorten en kleuren ritsen in verschillende lengtes. Deze ritsen zijn o.a. geschikt voor de verwerking in rokken, (zomer)broeken, etuis, kussens, jassen, etuis, woninginrischting enz.
U vindt hier onder andere verstelbare blinde ritsen voor stuntprijzen. Deze ritsen kunt u eenvoudig zelf op de exact gewenste lengte inkorten. De metalen eindstopper kan over de tandjes van de blinde rits geschoven worden. U schuift deze tot op de gewenste lengtemaat en knijpt deze met de hand of een klein tangetje samen, zo dat deze goed klem zit. Vervolgens knipt u met een schaar de rits af, op circa 5 centimeter van de metalen eindstopper. Dit omdat er altijd een stukje van de blinde rits weg gestikt moet worden.
Goedkope ritsen of ritssluitingen bestel je snel en eenvoudig bij Fournituren 4 fun®.