Voor 20:00 besteld, morgen in huis

Gratis retourneren

Vragen? bel +31 (0) 85 877 0871

Voor 20:00 besteld, morgen in huis

Gratis retourneren

Vragen? bel +31 (0) 85 877 0871
Tonen als
Foto-tabel
Lijst
6 producten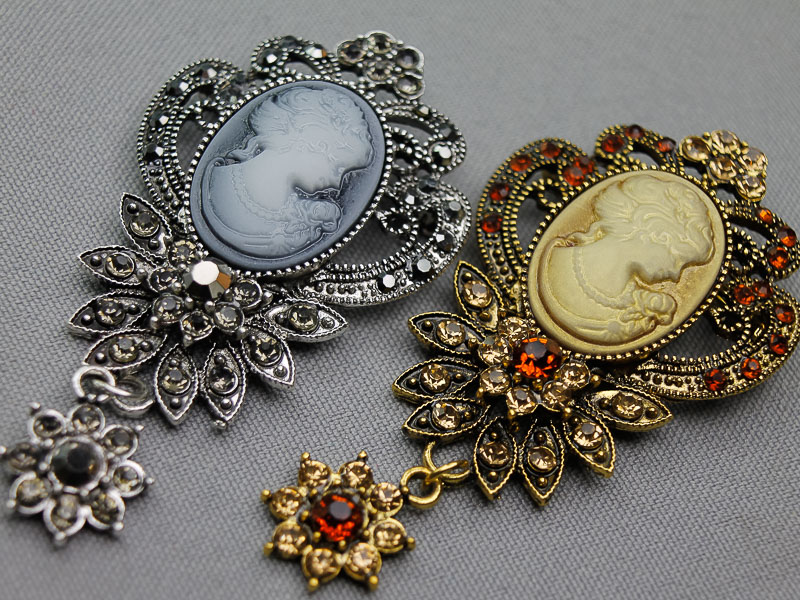 Broches en corsages
Broches en corsages zijn decoraties voor kleding, tassen of woninginterieur die eenvoudig bevestigd worden met een corsagespeld, welke aan de achterzijde zit of door ze vast te stikken of te lijmen. In deze categorie hebben we een selectie gemaakt van een aantal artikelen waarvan wij denken dat ze goed te gebruiken zijn voor het thema steampunk. Voor het bekijken van de volledige collectie is het beter om naar de product-categorie broches of corsages te kijken.
Corsages zijn niet wasbaar.
Al deze goedkope corsages zijn goedkoop en snel te bestellen bij Fournituren 4 fun®.