Voor 20:00 besteld, morgen in huis

Gratis retourneren

Vragen? bel +31 (0) 85 877 0871

Voor 20:00 besteld, morgen in huis

Gratis retourneren

Vragen? bel +31 (0) 85 877 0871

Voor 20:00 besteld, morgen in huis

Gratis retourneren

Vragen? bel +31 (0) 85 877 0871
Tonen als
Foto-tabel
Lijst
15 producten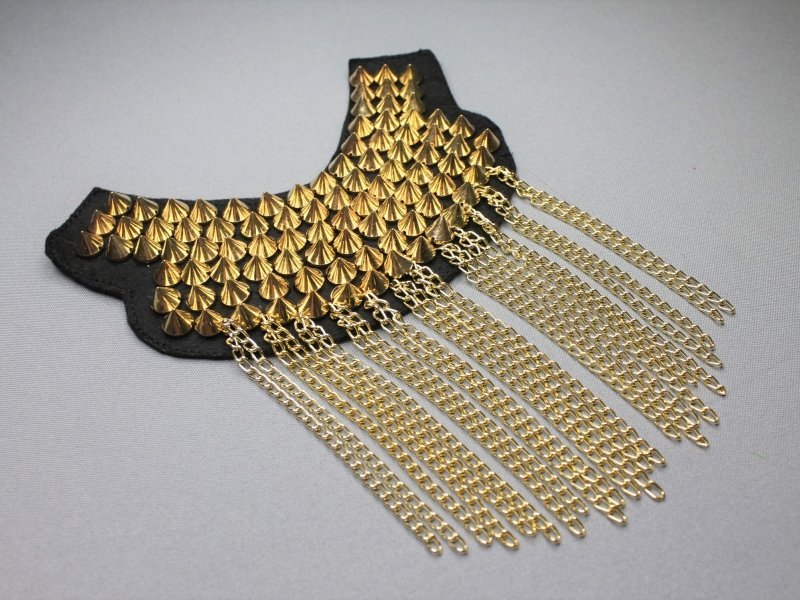 Schouder epauletten
Epauletten voor decoratie van kleding of tassen zijn in de verschillende soorten, kleuren en dessins verkrijgbaar. Sommige moeten vast gestikt of met textiellijm bevestigd worden. Andere soorten hebben kleine veiligheidsspelden waarmee ze eenvoudig bevestigd kunnen worden. Zodoende is het mogelijk om deze epauletten van kledingstuk te verwisselen. De stoere epauletten worden ook vaak als mode accessoire op (jeans) jasjes gebruikt. De epauletten zijn goed te combineren met de medailles en de strass banden. Ook voor Steampunk zijn deze epauletten goed bruikbaar. Door de metaalkleurige accessoires die er in verwerkt zijn kunnen ze goed gecombineerd worden met andere accessoires.
Tip; Indien de epauletten boven uw financiële budget gaan, is er een alternatief om ze zelf te maken. Met een stukje stof of schoudervulling als basis, textiellijm, een stukje goud- of zilver franje, enkele centimeters goud- of zilverband, wat strassband en eventueel enkele metaalkleurige knopen, maak je heel eenvoudig je eigen creatie voor een kleine prijs.
Epauletten zijn niet wasbaar.
Decoratie en epauletten bestel je snel en goedkoop bij Fournituren 4 fun®.