Voor 20:00 besteld, morgen in huis

Gratis retourneren

Vragen? bel +31 (0) 85 877 0871

Voor 20:00 besteld, morgen in huis

Gratis retourneren

Vragen? bel +31 (0) 85 877 0871

Voor 20:00 besteld, morgen in huis

Gratis retourneren

Vragen? bel +31 (0) 85 877 0871
Tonen als
Foto-tabel
Lijst
12 producten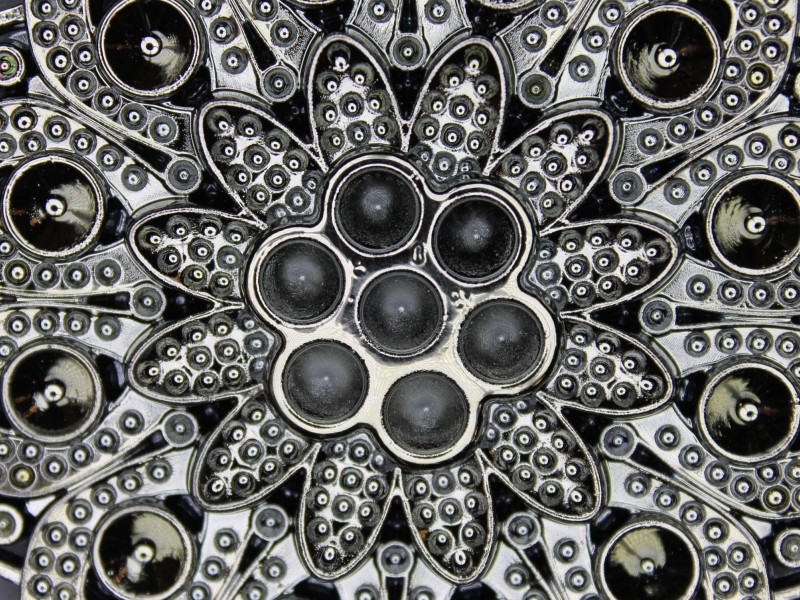 Steampunk gespen
Steampunk gespen zijn kunststof gespen welke niet alleen als sluiting dienen maar ook een decoratieve functie hebben. De steampunk gespen zijn ideaal om te gebruiken aan Gothic-, Steampunk- en Carnavalskleding. Omdat deze gespen van kunststof zijn gemaakt, zijn ze minder sterk dan de metalen siergespen. Sommige van deze gespen hebben een soort beugel aan de achterzijde van de gesp waaraan de band of riem bevestigd wordt.
Bij het bestellen van een gesp dient u rekening te houden met de breedte van de band of riem welke door de gesp heen moet passen. Zodoende zijn de afmetingen welke bij onze schuifgespen staan altijd de doorvoermaten. Dus niet de buitenafmetingen. Op deze site vindt u overigens nog veel meer fournituren welke te gebruiken zijn voor het maken van Steampunk- en Gothic kleding.
Steampunk accessoires bestel je goedkoop en snel bij Fournituren 4 fun®.