Voor 20:00 besteld, morgen in huis

Gratis retourneren

Vragen? bel +31 (0) 85 877 0871

Voor 20:00 besteld, morgen in huis

Gratis retourneren

Vragen? bel +31 (0) 85 877 0871

Voor 20:00 besteld, morgen in huis

Gratis retourneren

Vragen? bel +31 (0) 85 877 0871
Tonen als
Foto-tabel
Lijst
21 producten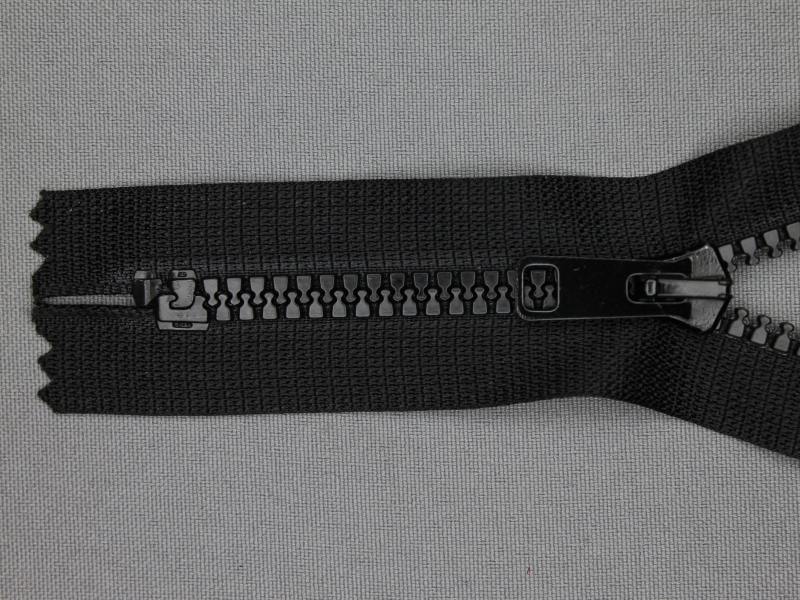 Niet deelbare bloktand 6mm rits 16 en 25cm 
Dit zijn niet deelbare ritsen met kunststof bloktandjes met een tandbreedte van 6 millimeter. De beschikbare lengtes zijn 16 en 25 centimeter. Eventueel kunnen deze ritsen gecombineerd worden met de deelbare bloktandritsen 6mm. De deelbare kunnen bijvoorbeeld in een jas of vest gebruikt worden en de bijbehorende niet deelbare van 16 centimeter in de jaszakken of vestzakken. De 25 centimeter niet deelbare rits is mooi om te verwerken in de kraag van een trui of als sierrits in een tas of etuis.
Hoe bestel ik de juiste rits in de webshop van Fournituren 4 fun®?
Selecteer eerst de gewenste kleur. Vervolgens kiest u de gewenste lengte (16cm of 25cm) en dan vult u het juiste aantal in en legt dit in het winkelmandje.
Ritsen of ritssluitingen koop je snel en goedkoop bij Fournituren 4 fun®.