Voor 20:00 besteld, morgen in huis

Gratis retourneren

Vragen? bel +31 (0) 85 877 0871

Voor 20:00 besteld, morgen in huis

Gratis retourneren

Vragen? bel +31 (0) 85 877 0871

Voor 20:00 besteld, morgen in huis

Gratis retourneren

Vragen? bel +31 (0) 85 877 0871
Tonen als
Foto-tabel
Lijst
Producten 1-32 van 62
Pagina
U lees momenteel pagina

1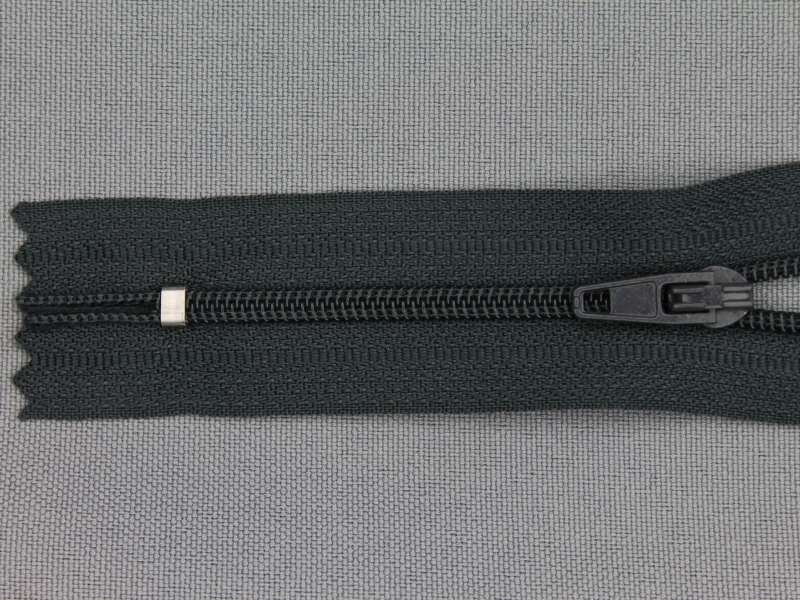 Niet deelbare nylon rits 3mm 12 t/m 22cm
Dit zijn niet deelbare ritssluitingen met spiraalvormige kunststof tandjes met een tandbreedte van 3 millimeter. Deze spiraalritsen zijn verkrijgbaar in de lengtes 12, 15, 18, 20 en 22centimeter. Deze ritsen worden vooral gebruikt als rokrits, broekrits of als rits voor etuis. Spiraalritsen zijn aan de niet zichtbare kant afgewerkt met stof. Daarom irriteren deze niet als ze in aanraking komen met de huid. Ideaal dus als u ze wilt gebruiken in kleding. In de lengtemaat 22cm zijn iets minder kleuren beschikbaar dan in de overige maten.
Hoe bestel ik de juiste rits in de webshop van Fournituren 4 fun®?
Selecteer eerst de gewenste kleur. Vervolgens kiest u de gewenste lengte en dan vult u het juiste aantal in en legt dit in het winkelmandje.
Ritsen of ritssluitingen koop je snel en goedkoop bij Fournituren 4 fun®.